Vitamin D Deficiency in Women
Few vitamins have attracted the kind of research attention that vitamin D has enjoyed over the last few years. As a result of thousands of studies on the powerful benefits of vitamin D, the official daily recommendation has gone up (see below), and there's reason to believe that vitamin D deficiency is widespread among women.In women, vitamin D is crucial to aid in the absorption of calcium and promote bone growth. Insufficient levels of vitamin D have been linked to myriad health concerns, including:
Breast cancer
Colon cancer
Heart disease

Depression
Weight gain
Mental Illness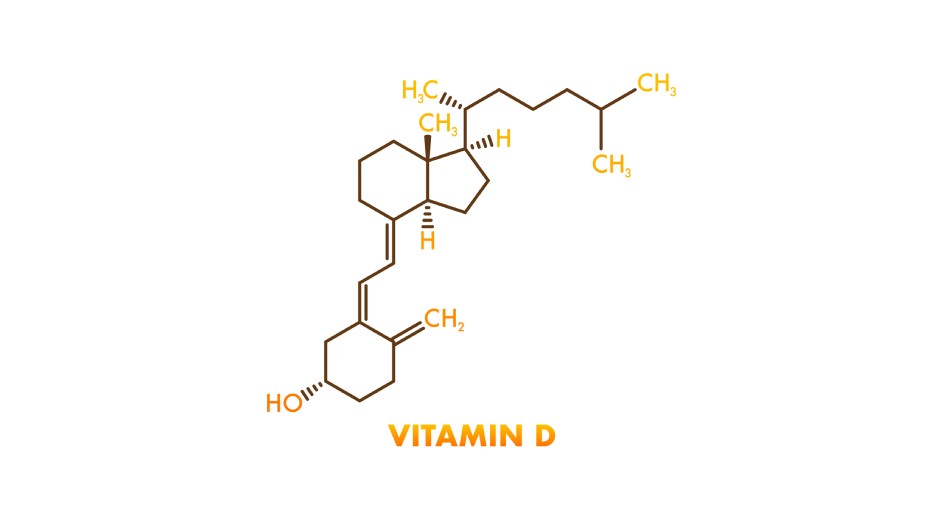 The active form of vitamin D, called calcitriol, also plays a significant role in reproductive health. Research has shown that it helps control the genes involved in producing estrogen, embryo implantation, and immune function.
Vitamin D, sometimes called "the sunshine vitamin," is produced by the body in response to sun exposure. It also occurs naturally in foods such as fish, cod liver oil, dairy products, and fortified dairy and grain products. Vitamin D can also be obtained through dietary supplements. Women who avoid the sun, are allergic to milk and other dairy products, or adhere to a strict vegan diet are at risk for vitamin D deficiency. According to the National Institutes of Health, vitamin D deficiency is diagnosed when blood levels fall below 30 ng/mL. However, we recommend that vitamin D should be maintained between 55 ng/ml and 80 ng/ml. Research has shown that keeping vitamin D in these levels provides optimal protection from disease. There are two basic forms of vitamin D in the body: vitamin D 25(OH)D, also known as vitamin D 25-hydroxy, and vitamin D 1,25(OH)2D, which is also known as calcitriol. Vitamin D 25-hydroxy is the biologically active form and the preferred form to test.
Recommended Daily Intake of Vitamin D for Female
If you have a confirmed vitamin D deficiency, your doctor will likely prescribe vitamin D supplements. The USDA recommends a minimal dose of 600 IU of vitamin D daily for adults under 70 years of age, and 800 IU of vitamin D daily for adults over age 70.
For optimal health and wellness, however, we typically recommend that adults receive 5,000-15,000 IU/day of vitamin D, depending on their blood test results. Women who are taking vitamin D supplements should be monitored by an experienced physician to ensure their blood levels stay in the optimal range.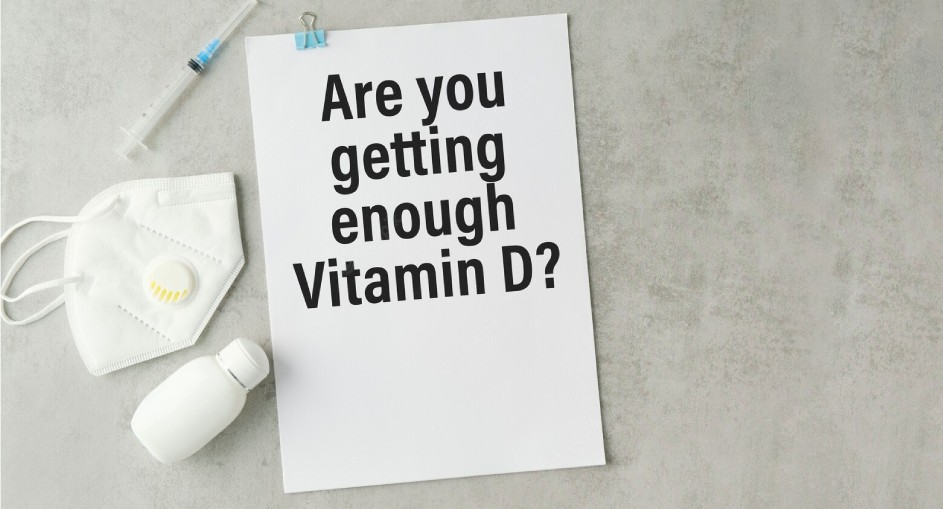 Treatment for Vitamin D Deficiency in Female
Genemedics Health Institute routinely recommends testing of vitamin D levels and a thorough assessment of the patient's symptoms, including the nature and severity of the vitamin D deficiency to determine the most appropriate dose. In patients who have diseases or conditions that prevent them from absorbing adequate amounts of vitamin D, doses of vitamin D will be adjusted on an individual basis.