Hormone Replacement Therapy Scottsdale
Are you experiencing generalized symptoms and your doctor isn't helping? Are you afraid that you're just "getting older" and have no control over losing energy, gaining weight, and suffering from a decreased sex drive? If you answered yes to any of these questions, you should call Genemedics Health Institute in Scottsdale today. We are one of the nation's leading anti-aging and bioidentical hormone replacement therapy in Scottsdale clinics.
Signs of Hormone Deficiency
Many people think of age-related hormone deficiency as something that only happens to "old" people. In fact, hormone levels in both men and women can begin to decline as early as age 35. While many mainstream doctors dismiss these symptoms as "normal" signs of aging, they are often due to declining hormone levels, including estrogen, testosterone, DHEA, pregnenolone, progesterone, thyroid hormone, and others.
Symptoms associated with low hormone levels can include:
Insomnia or poor sleep quality
Low energy
Wrinkled skin
Memory loss
High cholesterol levels
Weight gain
Decreased libido
Mood problems
Lack of focus
The good news is that age-related hormone deficiency can be treated with bioidentical natural hormone replacement. At our clinics in Scottsdale and across the country, Genemedics' expert anti-aging and hormone replacement therapy doctors have worked with thousands of patients to restore their youthful vigor. Hormone Replacement Therapy Genemedics has developed a pioneering approach to comprehensive anti-aging and hormone replacement therapies. Your Genemedics program begins with a consultation, where your doctor will employ state-of-the-art diagnostic techniques to measure your hormone levels, overall fitness and flexibility, and nutrient status.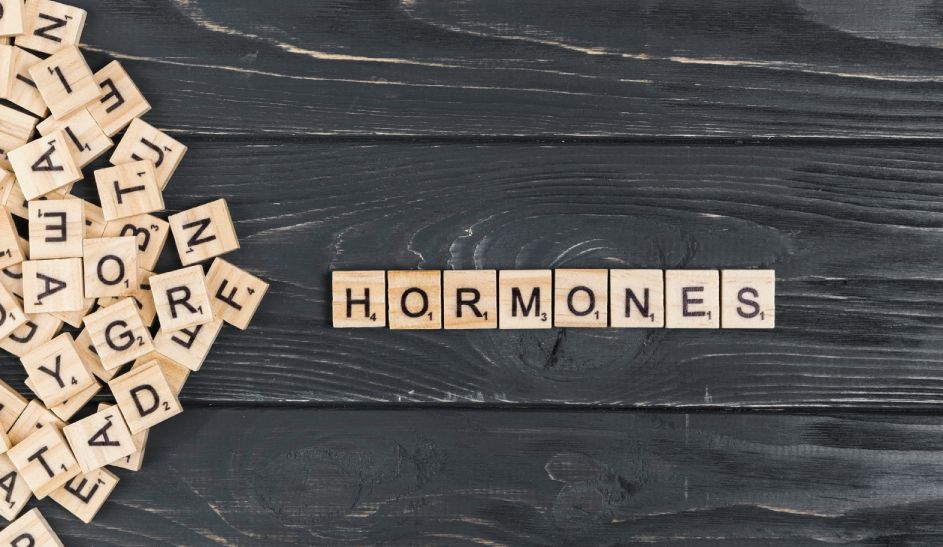 Based on your results, your doctor will design a personalized treatment regimen that will include:
Bioidentical hormone replacement therapy in Scottsdale, using customized doses of compounded hormones that will restore your hormones back to where they were when you were in your twenties and thirties.
A nutrition program created by a nutritionist just for you.
A personalized exercise program and access to our library of exercises.
A personalized supplement program designed to restore your blood levels of vital nutrients.
Bioidentical hormone replacement therapy is proven safe and has little to no side effects because your hormone levels will stay within a physiologically normal range; many of our patients report improvement in their symptoms almost immediately. If this sounds good to you, call our BHRT clinic in Scottsdale today to set up your initial consultation.