Hormone Replacement Therapy Detroit, Michigan
Are you feeling older than your years? Are you suffering from mood swings, gaining weight no matter what you do, and losing interest in love? Have you been told that these are simply regular effects of aging that cannot be treated or reversed? In reality, these effects may not be regular aging processes at all but actually symptoms of age-related hormone deficiency. If you're over the age of 35 and worried that you may be suffering from premature aging, schedule an appointment at Genemedics Health Institute, where our expert and board-certified doctors can diagnose and treat these issues. Genemedics, led by the nationally recognized George Shanlikian, M.D., is committed to helping patients regain their youthful vitality by reversing effects such as:
Wrinkled skin
Decreased sex drive
Depression or anxiety
High cholesterol
Reduced focus or concentration
Excessive weight gain
Poor sleep quality
Memory loss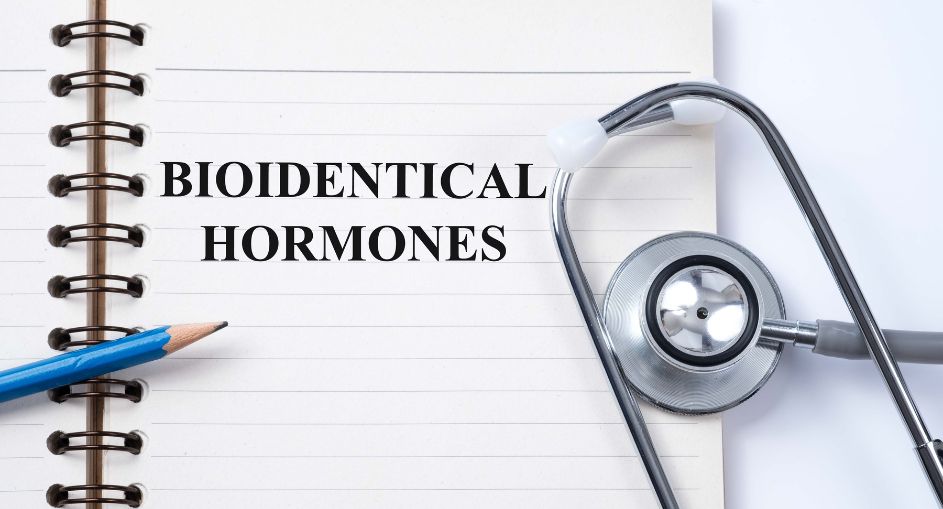 Hormone Deficiency – Hormone Replacement Therapy Detroit
It's important to stress that hormone deficiency is a treatable medical condition, not simply an immutable fact of life. As we age, our bodies may slow down the production of important hormones that include estrogen, testosterone, progesterone, DHEA, pregnenolone, thyroid hormone and more. Premature andropause in men or perimenopause in women is the loss of these hormones, and it will cause the unwanted symptoms you've been seeing. The good news is that these symptoms can be treated by a program of anti-aging medicine and bioidentical hormone replacement therapy at Genemedics Health Institute. Our doctors, all of whom are certified by the American Academy of Anti-Aging Medicine, will administer complex and advanced tests of your hormone levels to diagnose any imbalance. If you do suffer from hormone imbalance, Genemedics will design a customized program to restore your youth that includes:
A regimen of bioidentical hormones, designed specifically for your body, that will bring your back into balance.
A customized exercise program.
Supplementation with high-quality supplements that will restore nutrients to your system.
A healthy diet plan, customized by our nutritionist, will help you lose weight and stay fit.
Many men and women over the years have turned back the clock by working with Genemedics. If you're a good candidate for our programs, call our clinic in Detroit to set up your initial consultation and begin the anti-aging process today.