What is DHEA In Men?
Dehydroepiandrosterone (DHEA) is the most abundant circulating steroid in humans. DHEA acts on the body's androgen receptors. In men, DHEA in men is primarily produced by the adrenal glands and secondarily produced by the testes and the brain.
DHEA and testosterone are androgen hormones that are responsible for secondary male characteristics. Like most hormones, men have optimal DHEA levels in their 20s, and then it slowly declines with aging. Age-related decline of DHEA is inevitable, but the decline in DHEA associated with chronic stress and adrenal fatigue is not.
Men who are chronically stressed exhaust their adrenal glands, which can result in low cortisol and low DHEA levels. Treatment of adrenal fatigue results in a natural increase in DHEA levels once the adrenal glands are restored to their normal function.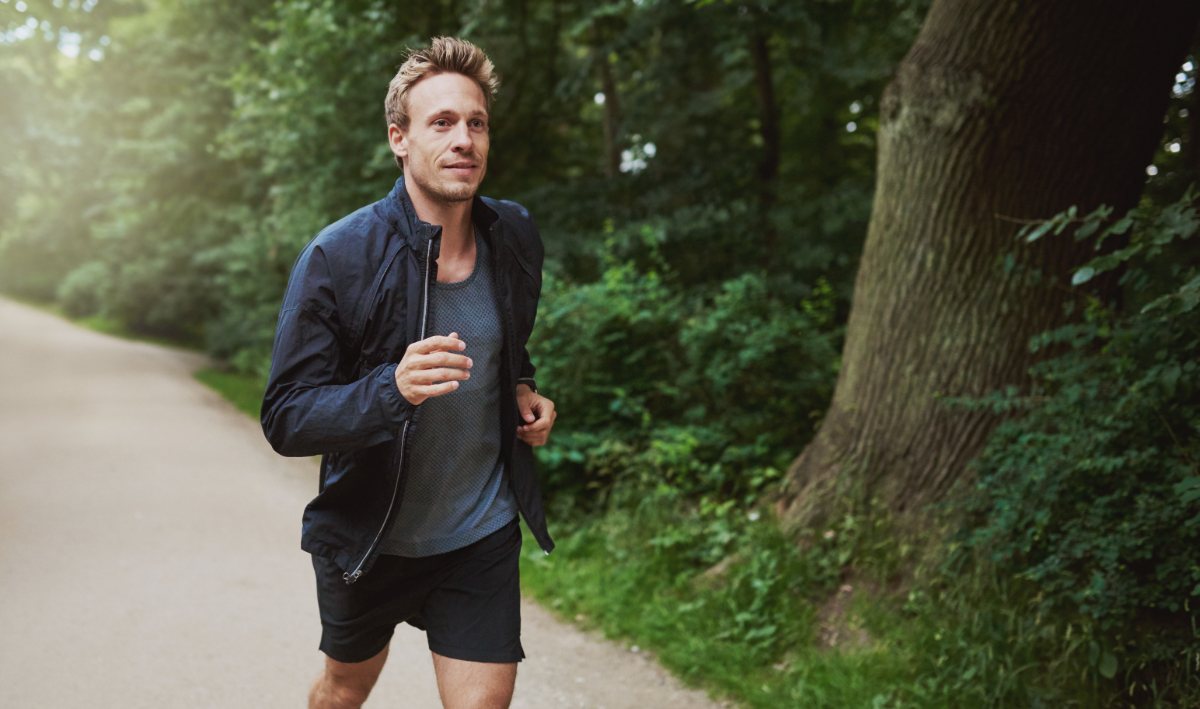 Symptoms of Low DHEA in Men
The decline in DHEA levels in men often occurs along with the decline of testosterone levels in men during andropause. Symptoms of low DHEA levels are similar to symptoms of low testosterone, including:
Fatigue
Low energy levels
Loss of muscle mass and strength
Depressed mood
Mood swings

Irritability
Joint aches
Erectile dysfunction
Low sex drive (libido)
Decreased immune system function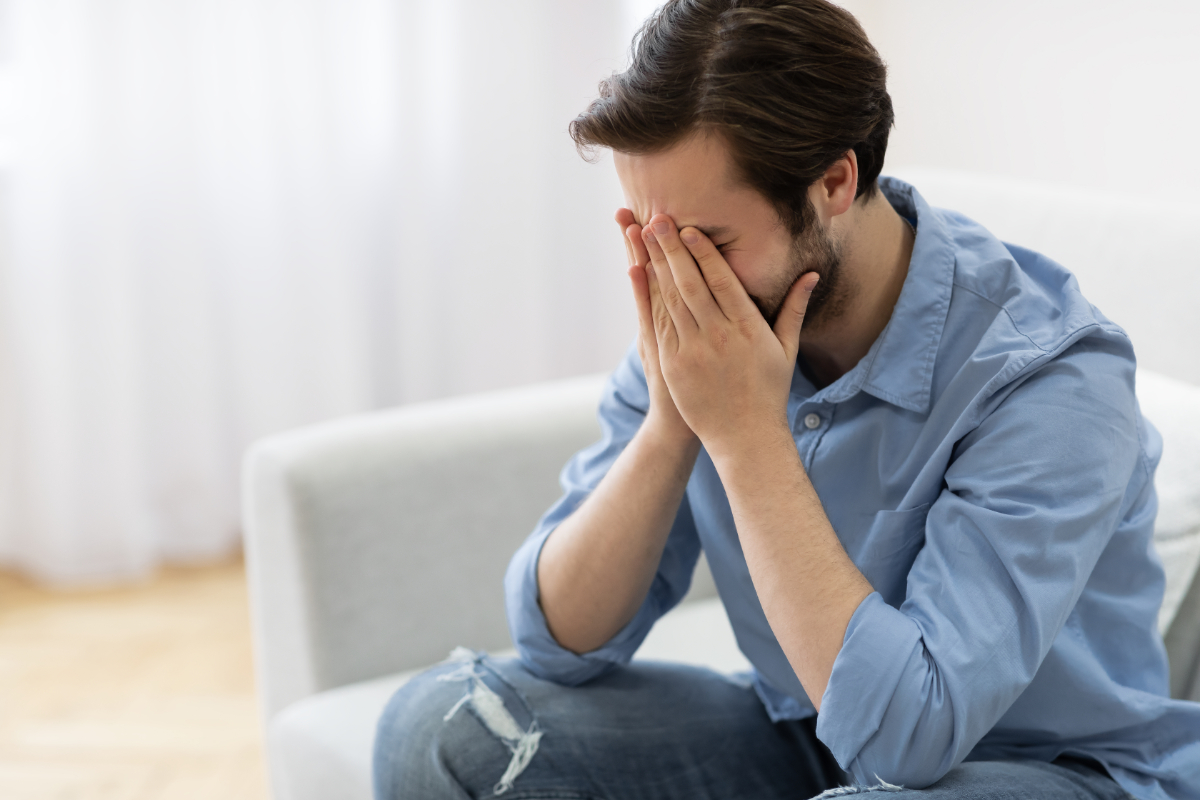 Benefits of DHEA Replacement Therapy for Men
Improved immune system
Improved erections
Improved energy
Prostate cancer prevention
Mood stabilizer

Loss of body fat
Improved memory
Improved flexibility
Improved muscle mass
Improved endurance