Hormone balance in men is crucial for optimal health and well-being. Throughout your body, hormones such as DHEA, testosterone, estrogen, progesterone, and others work together in a careful balance to control many organs and biological processes. When the delicate, youthful balance between these hormones is disturbed, you begin to experience symptoms of hormone imbalance in men and your risk of chronic diseases such as heart disease and osteoporosis increases.
Unfortunately, hormone imbalance in men is a natural consequence of aging. In adults over age 35, hormone levels begin to decline—but they don't decline evenly. Some decline more rapidly than others, resulting in unpleasant symptoms of hormone decline and imbalance. This hormone decline is also influenced by factors such as stress, activity level, diet, sexual activities, and even the environment. Additionally, many medical conditions affect hormone levels, especially surgical removal of hormone-producing organs such as ovaries, testes, or the pituitary gland.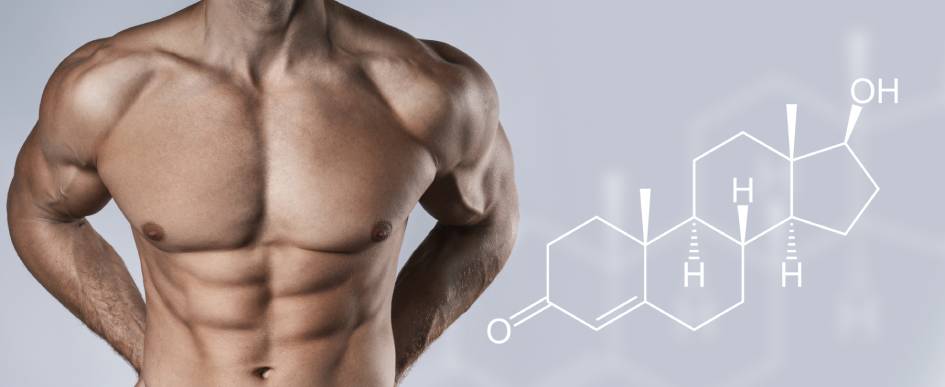 About Male Hormones
Bioidentical hormones for men include testosterone, DHEA, thyroid, cortisol, vitamin D, pregnenolone, and human growth hormone.
Levels of male hormones begin to decline gradually after the age of 25-30. Many men in their mid 30s or early 40s have at least one hormone deficiency.
Bioidentical hormones for men work together (synergistically) so if one hormone is out of balance, the other hormones don't work as well.
Male hormone imbalance can worsen the quality of life by causing many unpleasant symptoms. Male hormone imbalance also increases the risk of many medical conditions such as heart disease, stroke, diabetes, and osteoporosis.
Treatment with natural bioidentical hormones for men with hormone imbalance is essential for a good quality of life and optimal health and wellness.
Benefits of Male Bioidentical Hormones
Reduces overall body fat
Improves muscle tone
Increases energy levels
Improves sex drive
Improves frequency and intensity of orgasms
Increases muscle mass and strength
Improves memory
Improves sleep
Improves mood
Improves concentration

Enhances exercise performance
Eliminates hot flashes in men
Eliminates night sweats in men
Decreases urinary tract infections
Improves cholesterol profile
Improves bone strength and bone density
Decreases risk of heart disease
Results in wrinkle reduction with younger, tighter skin
AND MUCH MORE!