Pregnenolone for Women
Pregnenolone is a steroid hormone manufactured primarily in the adrenal glands, similar to testosterone, DHEA, and other sex hormones. Smaller amounts of pregnenolone are also produced in other organs such as the brain, skin, gonads, liver, and eyes. Among women, adequate pregnenolone is essential in treating overall hormone imbalance, symptoms related to menopause, and maintaining a positive mood.
In the body, all hormones work in harmony to create a healthy balance. If you picture steroid hormones as a cascade, where one hormone has an impact on one another, pregnenolone would be at the top of the cascade. Because of this, some researchers have nicknamed pregnenolone the "master hormone" or "mother hormone."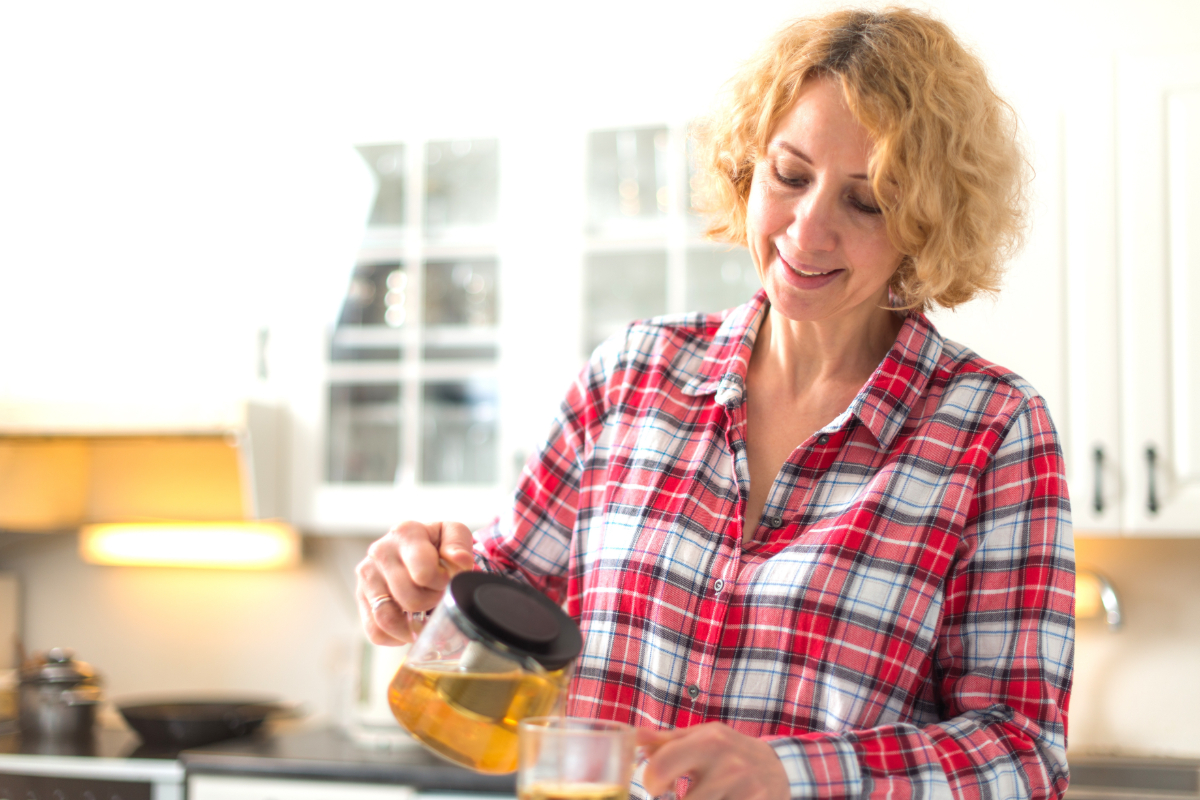 What Does Pregnenolone Do for Women?
Pregnenolone is manufactured directly from cholesterol. Some experts believe that low cholesterol can lead to hormone imbalance because your body doesn't have sufficient raw material to produce enough pregnenolone. This in turn would affect levels of estrogen, DHEA, testosterone, and other hormones synthesized from pregnenolone.
Pregnenolone is also used to create neurohormones in the brain. These neurohormones are used to regulate mood, meaning it's essential to maintain adequate pregnenolone to avoid mood-related disorders.
Unfortunately, there is still much we don't know about pregnenolone, mostly because the research community has focused on steroid hormones like estrogen and progesterone. In the 1940s, when the focus of research is on how adrenal hormones worked, pregnenolone was extensively studied together with cortisol as an anti-inflammatory. In the 1950s, researchers discovered how to make synthetic cortisol, so the study of pregnenolone declined. Because pregnenolone, unlike cortisone, couldn't be patented, there was no financial incentive to pursue the research.
Today, pregnenolone is used to improve energy, vision, memory, cognition, well-being, and sexual enjoyment or libido. It is considered a brain enhancer, and studies have shown that it is one of the most effective and powerful memory boosters. Women use pregnenolone for treatment of lumpy breasts (fibrocystic breast disease), endometriosis (disorder in the lining of the uterus), hot flashes, and other premenstrual symptoms.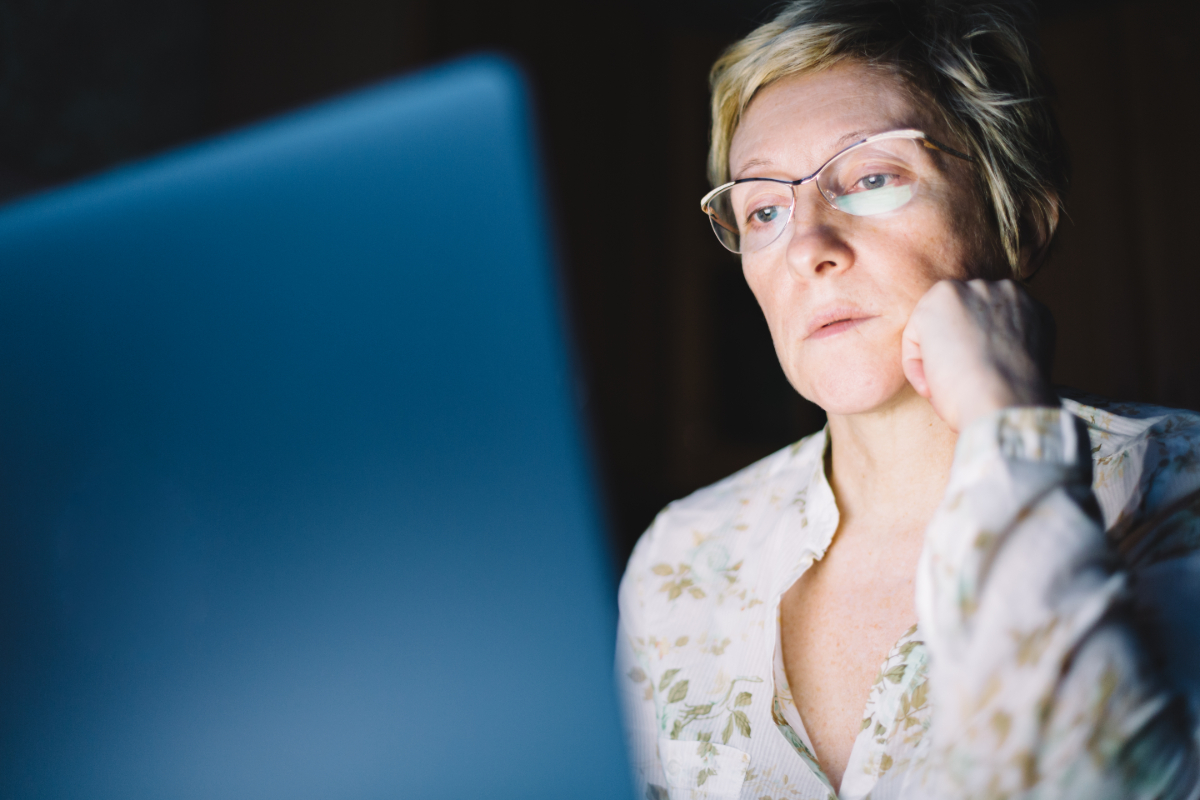 Low Pregnenolone Symptoms Female
As women age, levels of pregnenolone can fall as much as 60 percent. Researchers have linked this decline to depression, anxiety, cognitive impairment, and other mental illness. In women, low levels of pregnenolone are associated with low energy and mood and increased symptoms of menstruation. Other symptoms related to low pregnenolone include:
Decreased female sex drive
Eye dryness
Fatigue
Hot flashes

Impaired memory
Reduced mood
Thinning pubic hair
Trouble thinking
Pregnenolone Benefits for Women
Women are at higher risk for hormone imbalance, thanks to their more complicated hormonal picture. Because of its role as the mother hormone, pregnenolone is frequently included in bioidentical hormone programs so there is plenty of material to make other sex hormones. Pregnenolone is also used to help relieve various symptoms of menopause. Other benefits of pregnenolone include:
Boost the immune system
Improves brain function
Improves levels of neurohormones
Improves memory
Improves mood and relief from depression

Improves mobility
Reduces stress and prolongs the life
Reduces anxiety
Relief from fatigue
Relief of symptoms related to low testosterone
With pregnenolone supplementation, the goal is to support overall healthy levels of pregnenolone in order to stimulate the body to produce internal pregnenolone in areas that need a boost of another steroid hormone. Pregnenolone is available in the form of injections, tablets, and topical creams.