Hormone Therapy Grand Rapids Mi
If you live in the Grand Rapids, Michigan area and are beginning to feel the unwanted effects of aging, planning to have male hormone replacement or testosterone replacement therapy in Grand Rapids, Mi, we're pleased to offer you access to advanced natural hormone replacement therapy at Genemedics Health Institute clinic. Many of the signs that we commonly associate with premature aging are actually the result of a deficiency in key hormones. If you're over the age of 35 and have begun to suffer from early aging, don't just accept – as many patients do – that these are merely regular and irreversible effects of age. Instead, schedule an appointment with our hormone specialist in Grand Rapids, Michigan to see if you actually suffer from hormone deficiency and know if you need hormone therapy. Aging effects commonly caused by hormone deficiency include:
Wrinkled skin
Decreased sex drive
Depression or anxiety
High cholesterol
Reduced focus or concentration
Excessive weight gain
Poor sleep quality
Memory loss
Mainstream doctors often won't realize that these signs are the result of hormone-related problems, like the early onset on andropause in men or perimenopause in women. These processes are characterized by a deficiency in hormones including testosterone, estrogen, DHEA, progesterone, pregnenolone, thyroid hormone, and more. At Genemedics Health Institute clinic in Grand Rapids, Michigan, led by prominent physician George Shanlikian, M.D., our expert hormone replacement therapy doctors will administer comprehensive tests of your hormone levels and then help you interpret your results and move forward.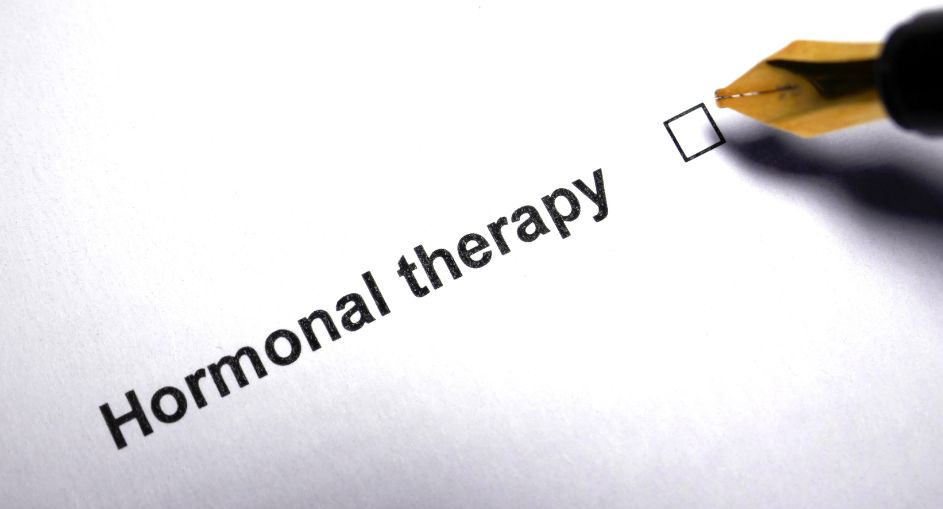 Bioidentical Hormone Replacement Therapy Specialist in Grand Rapids, Michigan
If we diagnose you with a hormone deficiency, the next step is a thorough program of bioidentical hormone replacement therapy and anti-aging medicine designed to reverse your symptoms. Our treatment program consists first and foremost of a regimen of natural, bioidentical hormones designed specifically to bring your body back to optimal levels, and Genemedics hormones are completely natural and free from the side effects synthetic hormones can cause. But our program goes much further: it also includes a customized eating plan, an exercise program, and a supplementation program that will in conjunction leave you feeling years younger. Choose to revitalize yourself today! Simply call our hormone replacement therapy clinic in Grand Rapids, Michigan to set up an initial consultation.