Anti Aging Clinic Tucson, Arizona
If you're worried about strange age-related symptoms that your doctor can't explain, there's good news: Genemedics Health Institute is working with residents of Tucson to design cutting-edge bioidentical hormone replacement therapy and anti-aging programs. Led by the nationally recognized George Shanlikian, M.D., Genemedics Health Institute is one of the nation's foremost anti aging clinic Tucson and bioidentical hormone replacement therapy in Tucson centers. We have clinics stretching from coast to coast, offering the latest in bioidentical hormone replacement therapy.
If any of these symptoms sound familiar, you might be suffering from a premature age-related hormone deficiency: (Premature Aging Symptoms)
Wrinkled skin
Decreased sex drive
Depression or anxiety
High cholesterol
Reduced focus or concentration
Excessive weight gain
Poor sleep quality
Memory loss
Unfortunately, many mainstream doctors simply dismiss these symptoms as a "normal" part of aging. In fact, they are often caused by premature andropause (in men) and perimenopause (in women), which can start affecting natural hormone production as early as age 35. It's not uncommon to find deficiencies in hormones including testosterone, estrogen, DHEA, progesterone, pregnenolone, thyroid hormone, and more.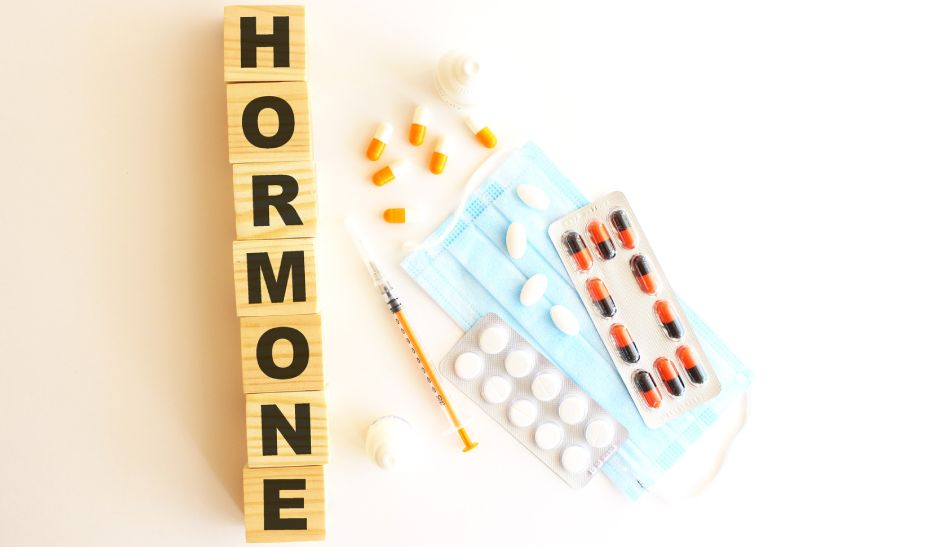 Bioidentical Hormone Replacement Therapy in Tucson, Arizona
Your Genemedics program begins with an initial consultation, where your expert anti-aging doctor will run a full battery of diagnostics using the world's most advanced testing protocols. If your tests reveal an age-related hormone deficiency, we'll design a customized program that will seek to restore your hormone levels to those you enjoyed in your twenties and thirties. Genemedics' hormones are completely natural and free from the side effects synthetic hormones can cause. But our program goes much further: it also includes a customized eating plan, an exercise program, and a supplementation program that will raise your blood levels of vital nutrients to optimum levels. The choice is yours: continue to suffer from unnecessary age-related symptoms or call Genemedics Health Institute in Tucson and schedule your initial consultation today.